Commercial Roofers in
big spring
Top-Tier Commercial Roofers In Big Spring
We take pride in providing our customers with exceptional roofing services. We have commercial roofers in Big Spring with plenty of knowledge and experience in the roofing industry. No matter the size of the roof or materials we use, every roofing project we tackle is done with care and precision. 
Expert Commercial Roofers
Our team of commercial roofers in Big Spring is stacked with knowledgeable and experienced experts. We have worked on some of the most notable roofs across West Texas to provide your roof with top-quality craftmanship. Rest assured, you can have peace of mind knowing that your roof is in good hands!
Roof Replacement
With over 1,000 collective roof replacement projects under our belts, we're qualified for any job. We have expertly trained crews for any roof type, and staff with experience for any job size or special situation.
Roof Repair
Our project managers are trained, experienced, and highly knowledgable in roof repairs. Our team has experience in leak detection and other problematic issues that can help save you money long-term.
The proof is in the details
We rarely see issues arise because of our detailed inspections and quality craftsmanship. However, our team is always available for any concerns you have. We are passionate about providing long-lasting premium workmanship quality. Our team will always provide detailed information on what the issue is caused by and always provide emergency help. Our goal isn't to be the largest roofing contractor, but the best commercial roofing contractor in West Texas!

The best quality materials
on the market
We offer an extensive range of high-quality materials that are sure to meet your needs. Our team of commercial roofers in Big Spring is experienced with installing top-grade materials for roofs big and small. With our commitment to quality and customer satisfaction, you can be sure that you're getting the best possible materials for your roof type!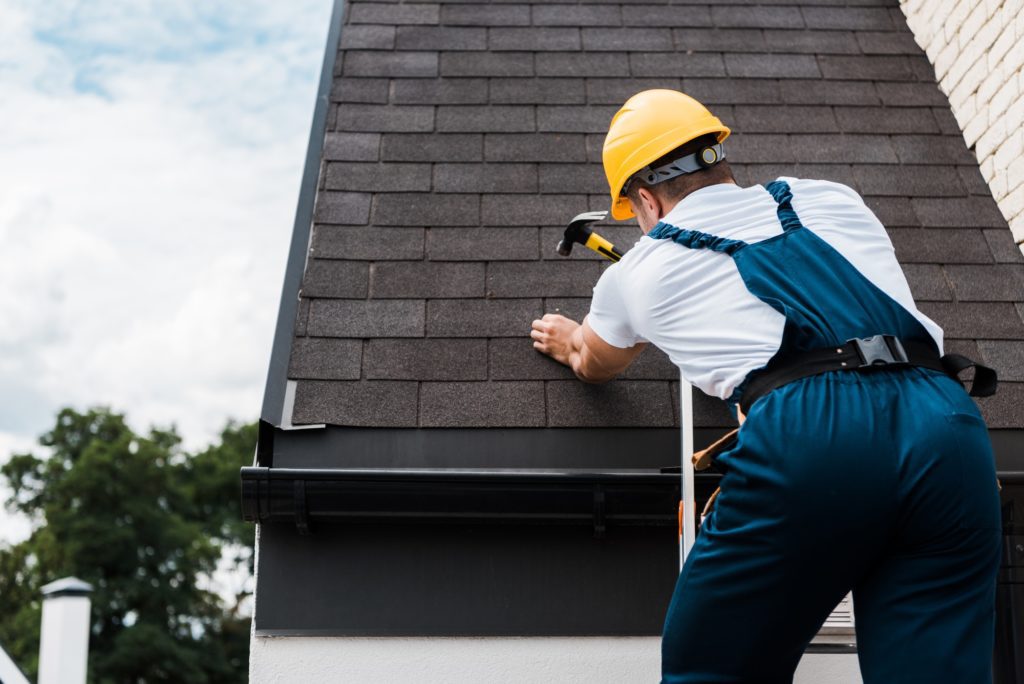 Frequently Asked Questions
What our customers are saying
Thank you for your promptness on taking care of my father-in-laws roof. Excellent job by your entire team! God Bless!
Schedule a FREE Inspection