the best roofing services in snyder
Providing Excellence to Snyder Businesses
No silver tongue to what we do. If you need a roof, we have the team, experience, and knowledge to get it done right. We offer industry-standard workmanship warranties and work with the top-leading manufacturers in the industry to provide the best product for the job. 
Expert Commercial Roofing Contractors
Our team is stacked with local Snyder roofing experts that have experience working on some of the most significant and noticeable roofs throughout Snyder and West Texas. Our combined experiences have prepared us for any project, from accounting to labor.
Roof Replacement
With over 1,000 collective roof replacement projects under our belts, we're qualified for any job. We have expertly trained crews for any roof type, and staff with experience for any job size or special situation.
Roof Repair
Our project managers are trained, experienced, and highly knowledgable in roof repairs. Our team has experience in leak detection and other problematic issues that can help save you money long-term.
The proof is in the details
As a result of our detailed inspections and quality craftsmanship, we rarely see issues arise post-job completion. However, our team is always available and is passionate about providing long-lasting premium workmanship quality. We'll always provide detailed information on what the issue is caused by and always provide emergency help even if the issue is from new damage. Our goal isn't to be the largest roofing contractor, but the best commercial roofing contractor in West Texas!
The best quality materials
on the market
Commercial Roofing Materials
We offer an extensive range of high-quality materials that are sure to meet your needs. Our selection includes materials like shingle, metal, and more! With our commitment to quality and customer satisfaction, you can be sure that you're getting the best possible materials for your roof type!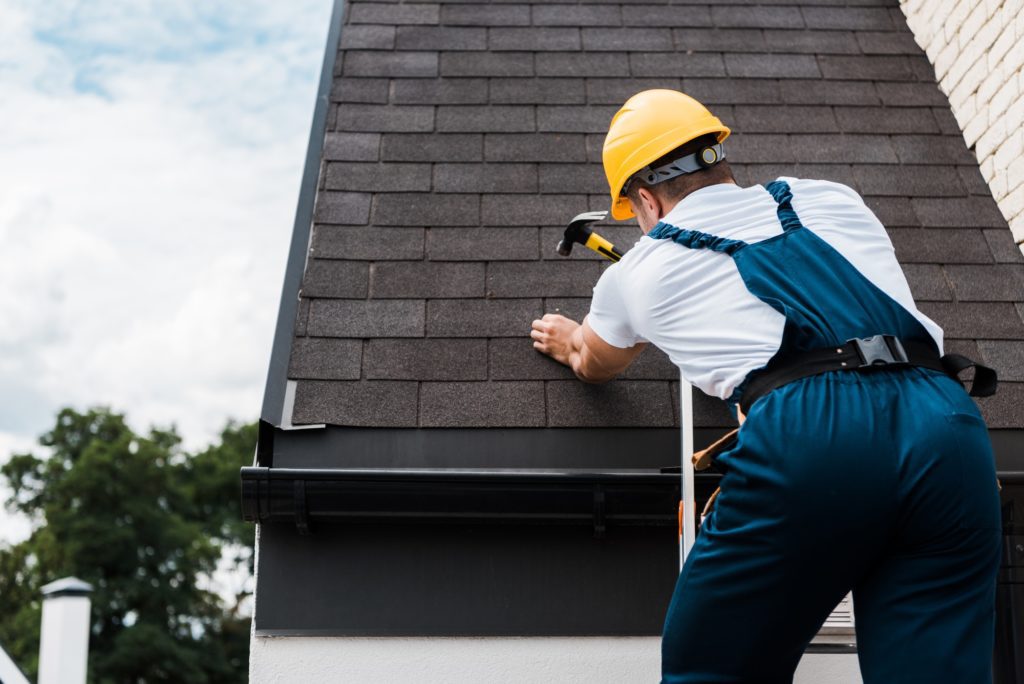 What our customers are saying
Class act team right here y'all! Their entire team served our roof replacement needs perfectly. I highly recommend them for commercial and home roofing.
Schedule a FREE Inspection