Don't worry about finding the right choice. Our team will take the time help you find the right roofing materials to protect your business.
Choosing Roofing Materials
Before we start, our team will inspect your roof to survey damage, the roof type and location, and any risks you need to know about. Our experts will recommend the best roofing materials for your roof based on our inspection. Learn more about which materials we have.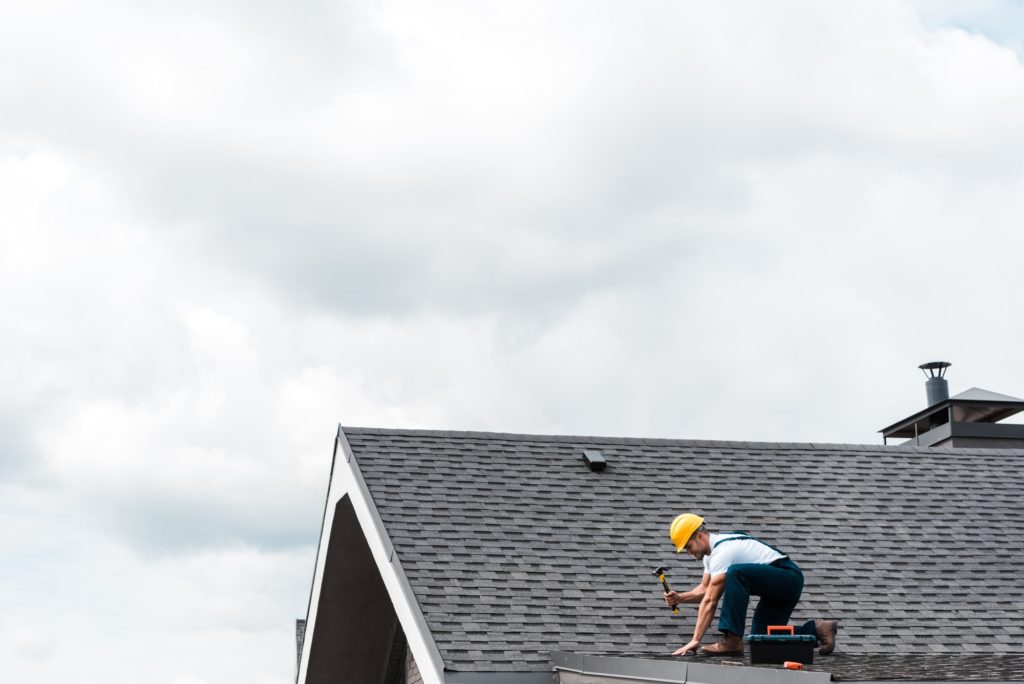 We have several specialists in single-ply roofing who usually suggest this method for flat roofs. Single-ply membranes have several types like TPO, EPDM, and PVC. Single-ply roofing can be fully adhered, mechanically fastened, or retrofitted to your specific roof type. They are lightweight and have minimal seams, reducing problems that can arise because of the harsh West Texas weather.
Spray foam roofing is a liquid material that expands to create a solid layer on your roof. Foam roofs are easily maintained, seamless, and thermal-resistant. They are one of the most easliy-installed, yet durable, roofing materials. 
Schedule Your FREE Inspection
We offer every customer a FREE inspection before we start replacement or repairs. Our team diligently takes note of your roof type, damages, and preferences to get you an accurate quote. Don't worry, we will work closely with your insurance to ensure your roof repair or replacement will be at a fair price.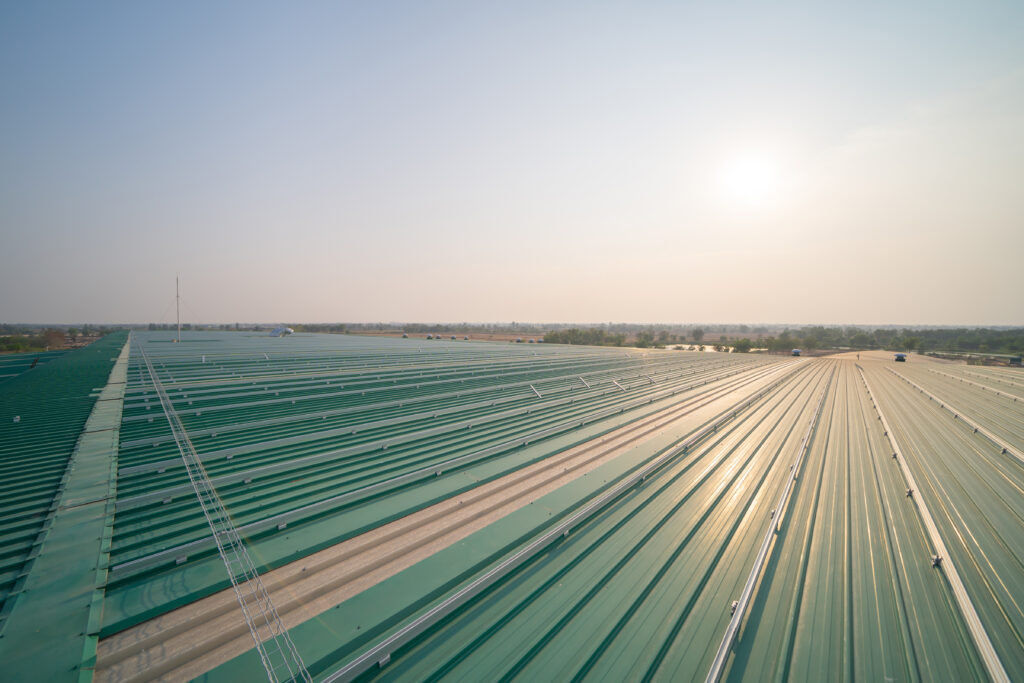 With its remarkable durability and long lifespan, a metal is the ideal choice for pitched roofs. Its reflective nature will help you save on energy costs in the long term. Additionally, metal roofing is available in various colors and shapes, which allows you more options to customize your building.
Shingle roofs on commercial properties are becoming more common because of their cost-effectiveness and efficiency. Additionally, shingle roofs are easy to install and replace, making them one of the easiest roofing materials to maintain. They have many styles to choose from, which can help you improve your business' curb appeal.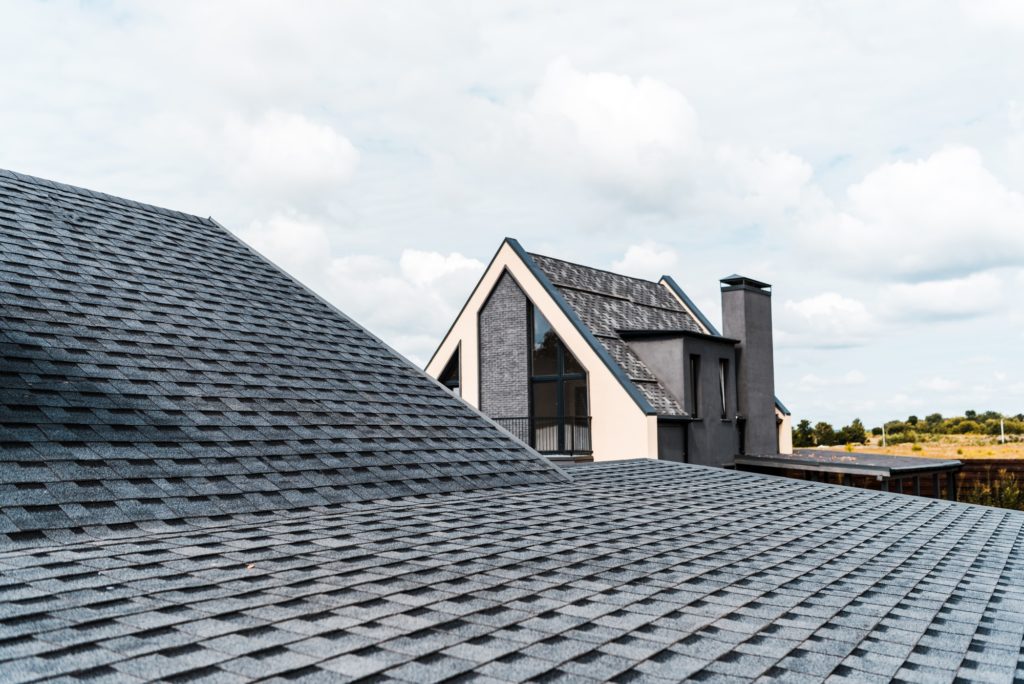 Schedule a FREE Inspection